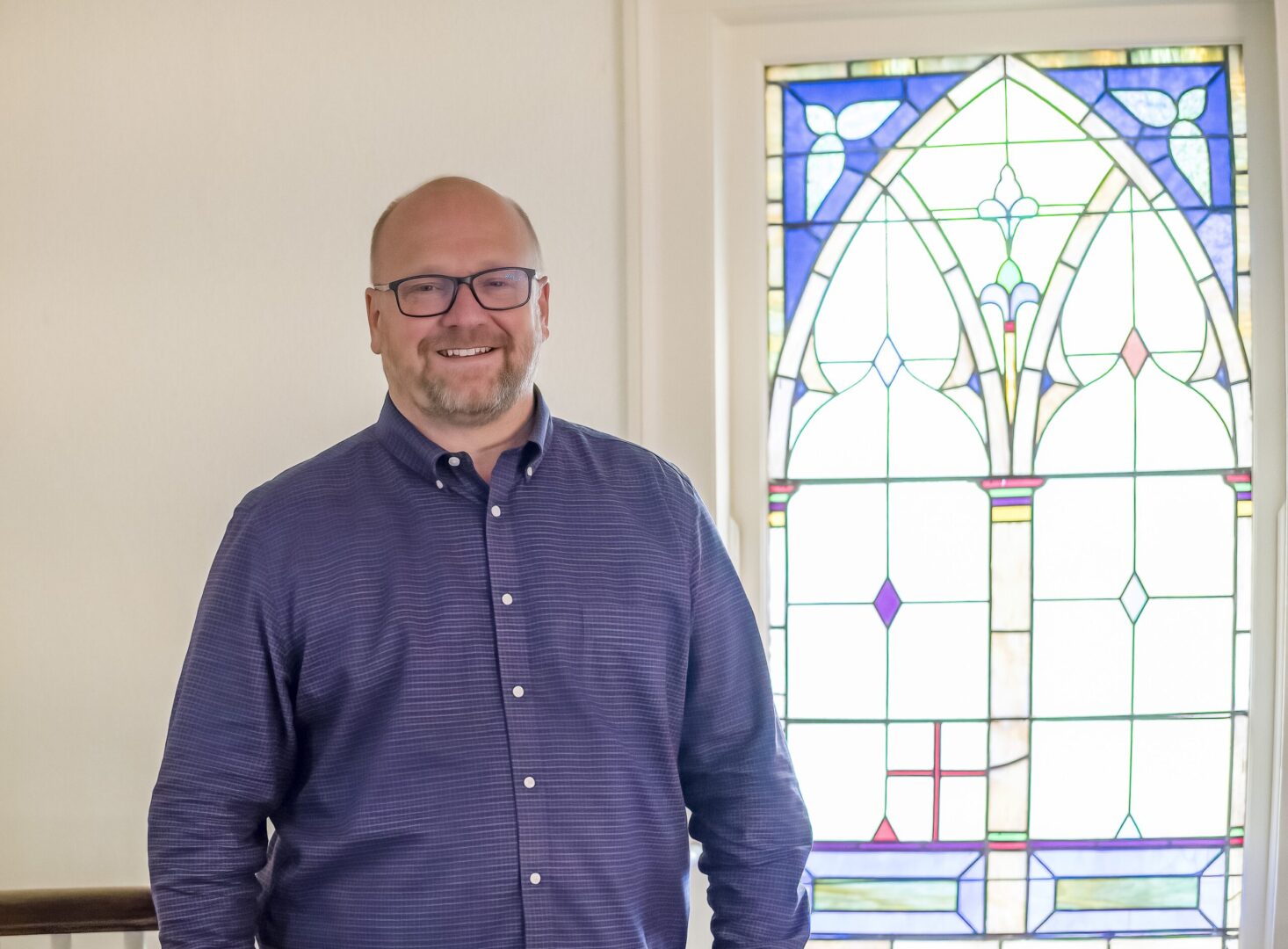 Kevin Merritt – Senior Pastor
Kevin has served as Senior Pastor of Stepney Baptist since January, 2007. He is our 43rd and longest serving pastor. He and his wife Liz have three grown children and two grandchildren. Kevin grew up outside Boston and graduated from Catholic University in Washington, D.C. After many years working as a luxury goods buyer, he received his Master of Divinity from Gordon Conwell Theological Seminary. Kevin serves as Board President of Hopeline Pregnancy Centers, Connecticut's largest crisis pregnancy center.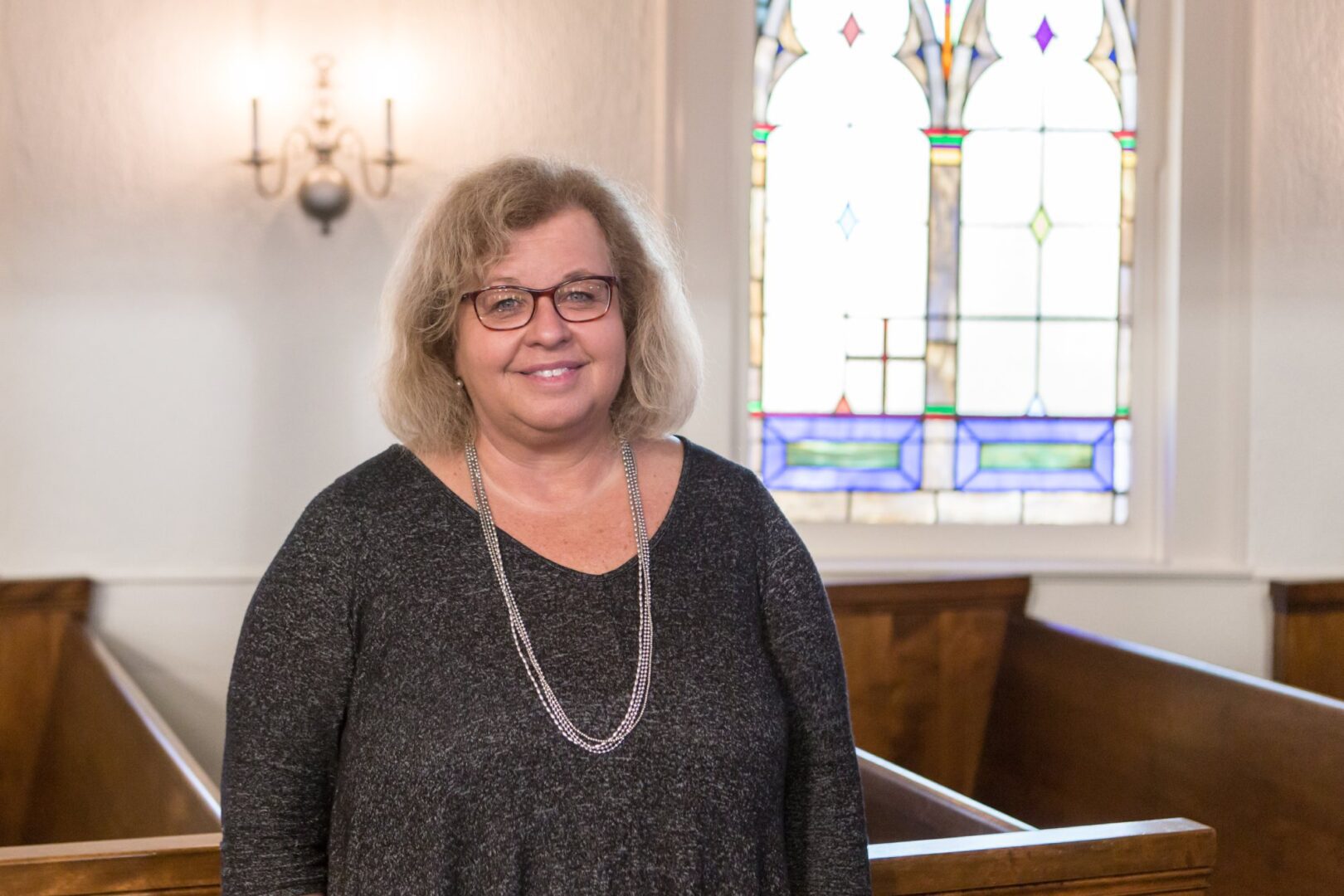 Liz Merritt – Minister of Outreach and Discipleship
Liz grew up in Fairfield, CT, and Manchester, Vermont. She graduated from Skidmore College in New York and worked for the Congressional Budget Office before staying home to raise her kids. She received a Master of Arts Degree from Gordon Conwell Seminary, concurrent with her husband, Kevin. Liz coordinates outreach and discipleship events for Stepney Baptist. She also serves as Director of Royal Family Kids Camp and Mentoring program, which brings Christian intervention to area foster children who often suffer from family-induced trauma.
Adam Carley – Worship Leader
Adam lives in Trumbull with his wife Lindsey and their three children. He is the Executive Director at a nonprofit organization that works with at-risk youth throughout Western Connecticut. Adam holds a BA in Elementary Education, an MSc in Science Education and a Sixth Year Degree in Education Administration. Adam also works as a local musician and looks forward to growing as a Worship Leader alongside his Stepney Baptist Church Family!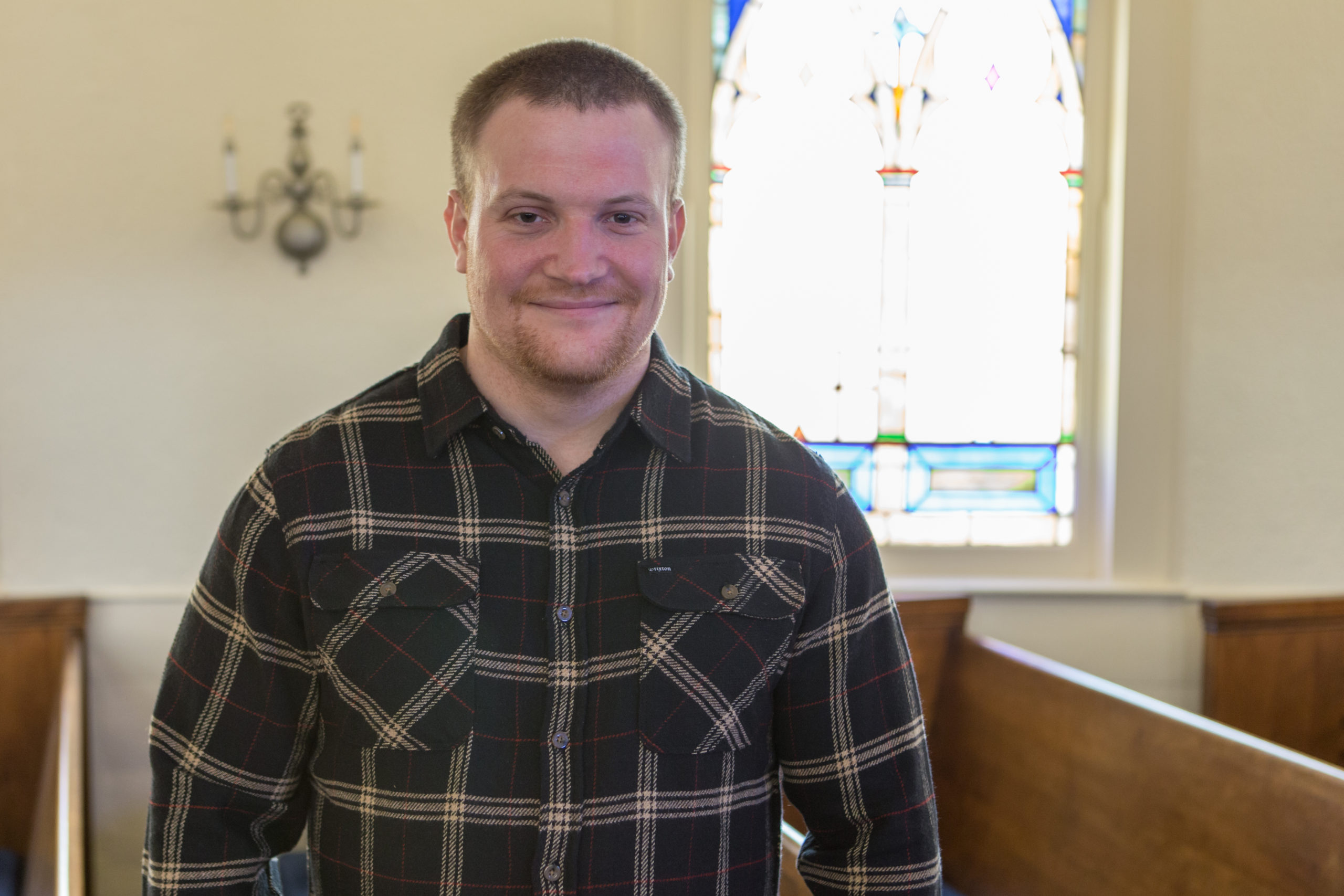 Ben Chase – Director of Student Ministries
Ben is a Connecticut native and a graduate of Wheaton College. He and his wife Cristina have one son and live in Monroe. Ben has an MFA in Poetry from West Conn. and serves as the English department chair at Christian Heritage School. He loves being a member of Stepney Baptist Church, where he helps with youth programming, preaching, landscaping, and Community Groups.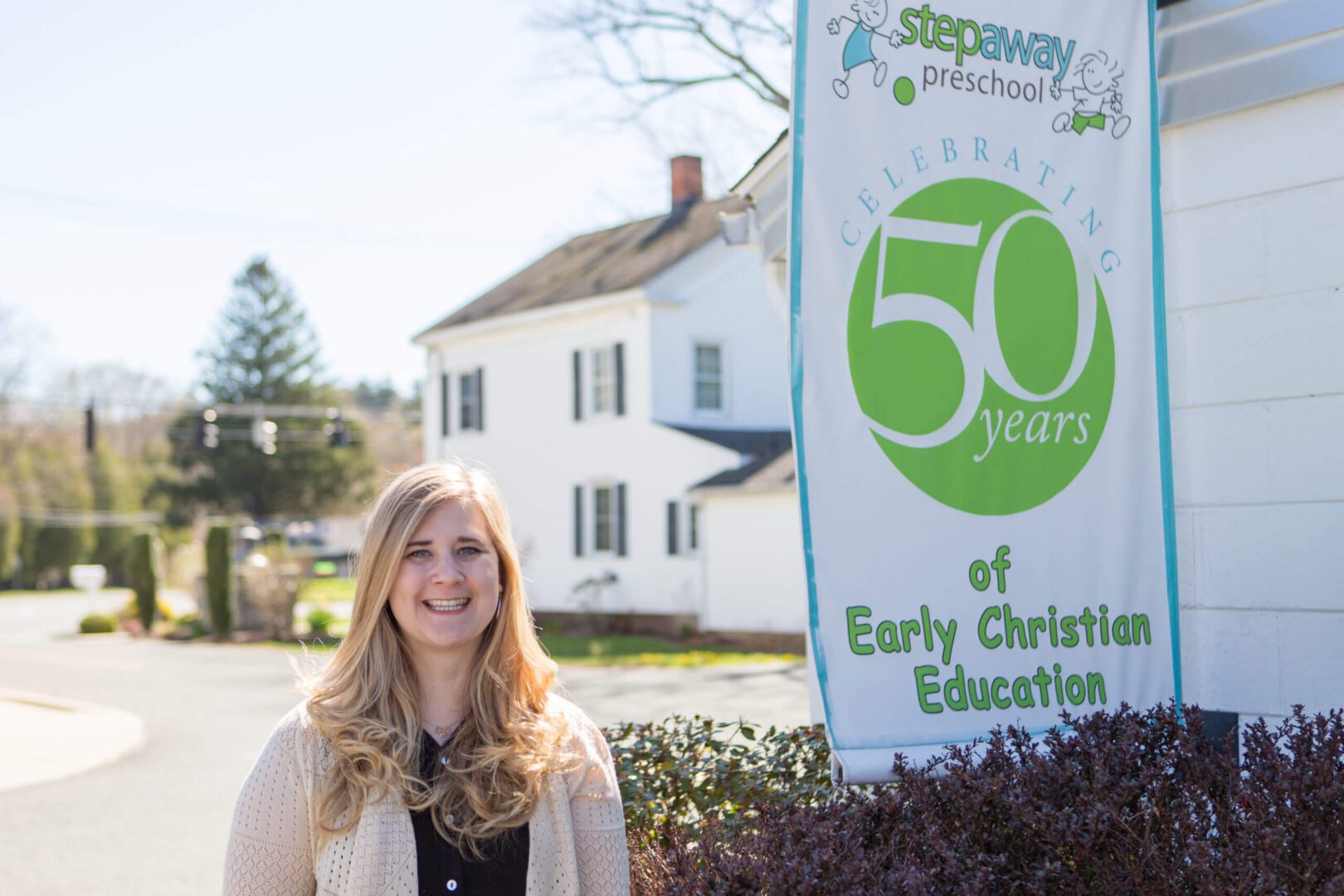 Hannah Barnett – Director of Stepaway Preschool
Hannah is a native of Pennsylvania.  She and her husband Nick have two daughters.  Hannah graduated from Indiana University of Pennsylvania and received her Masters of Child and Adult Psychology from Southern New Hampshire University.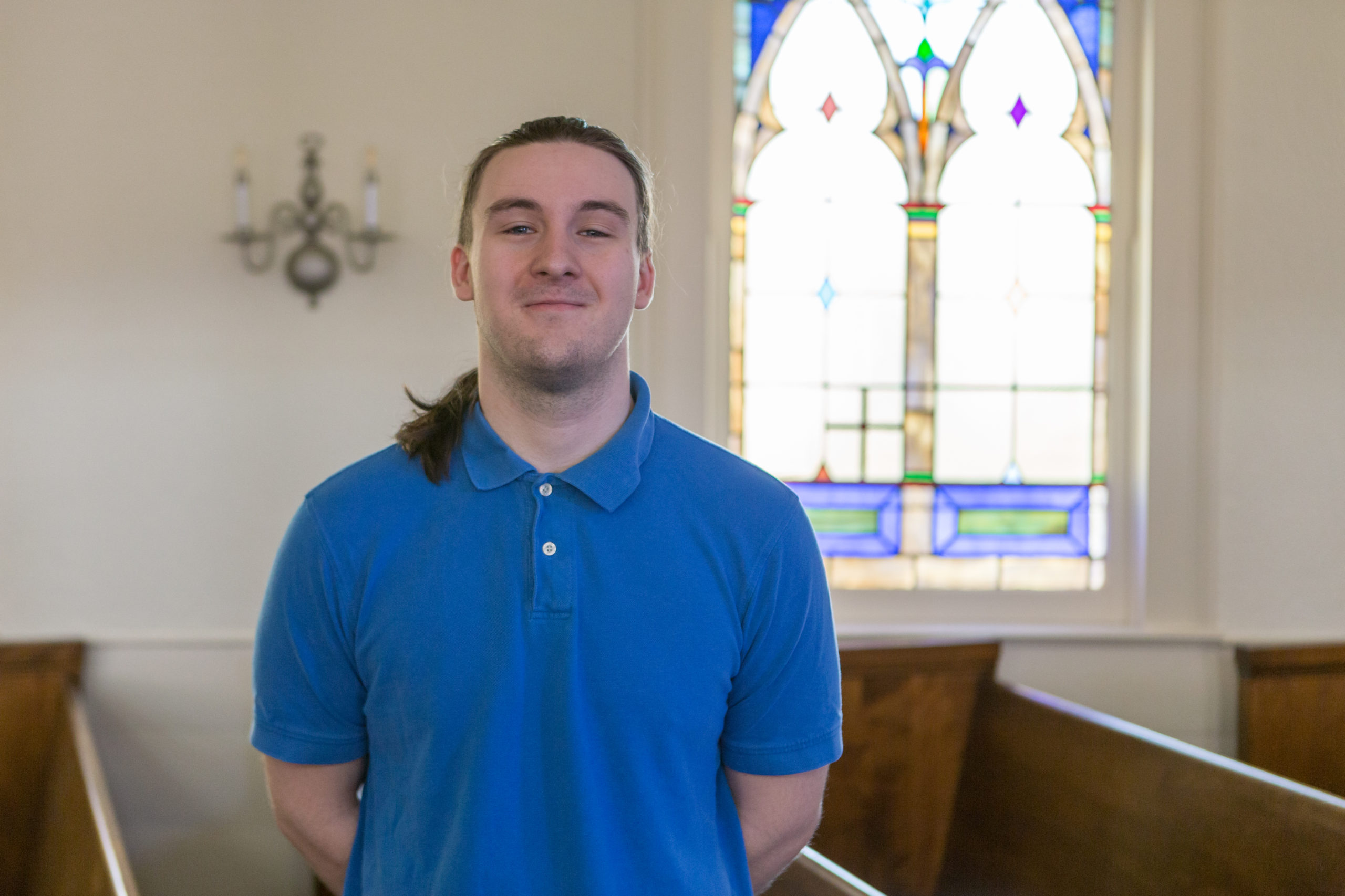 Bill Brady – Sound Board, Facility
Bill grew up in Newtown and played football for the Newtown Nighthawks.  He has attended Stepney his entire life.  He works full time as an apprentice for a local custom cabinetry artisan.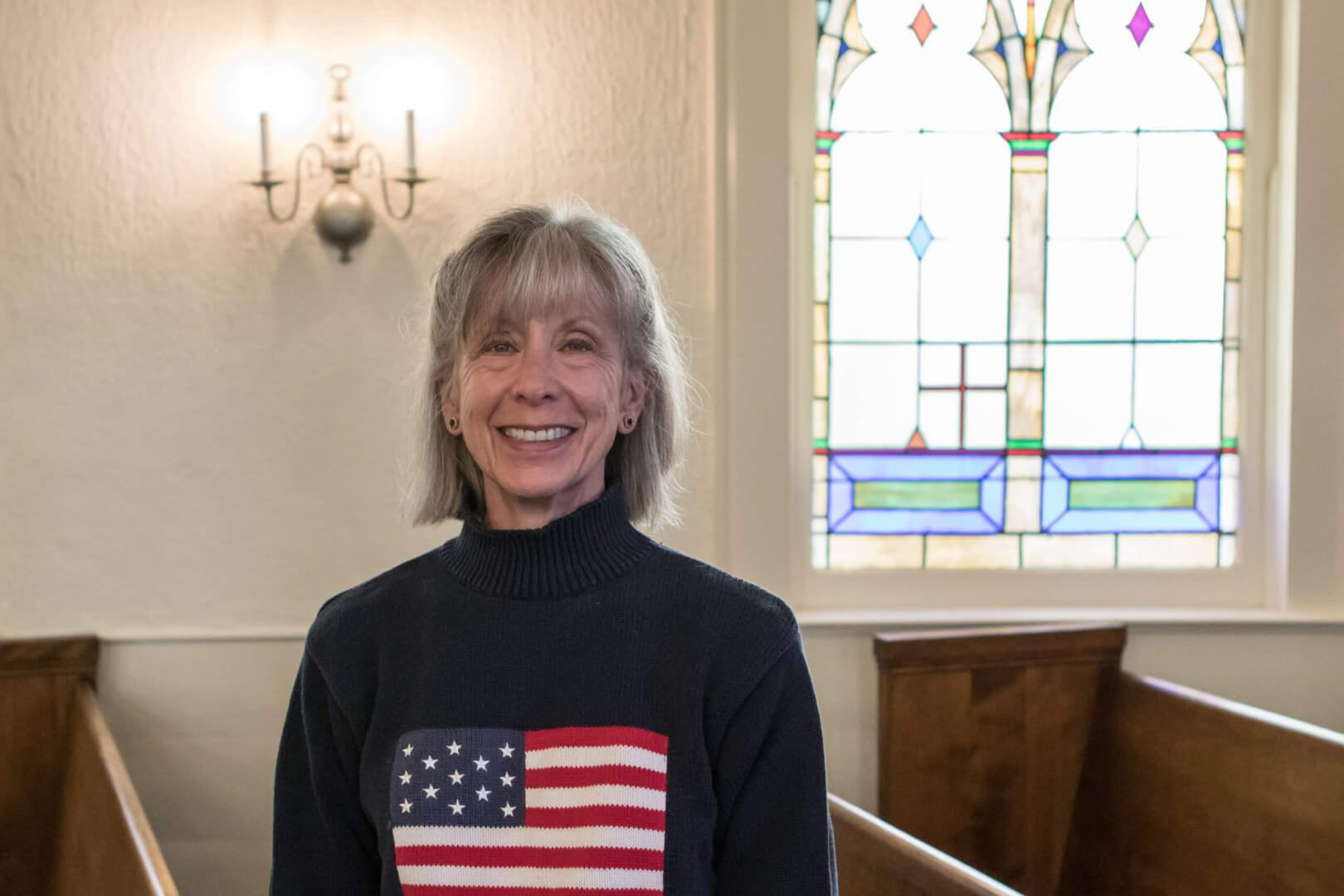 Jo-Anne Kershaw – Sunday School Coordinator
Jo-Anne grew up in Irvington, New York and arrived in Fairfield, Connecticut in 1971 where she began her career as a classroom teacher. She is married and has one daughter and grand-daughter. After fifty years of teaching, she retired as a Literacy Consultant. In her spare time, she loves to be outdoors working in the garden and taking care of the birds.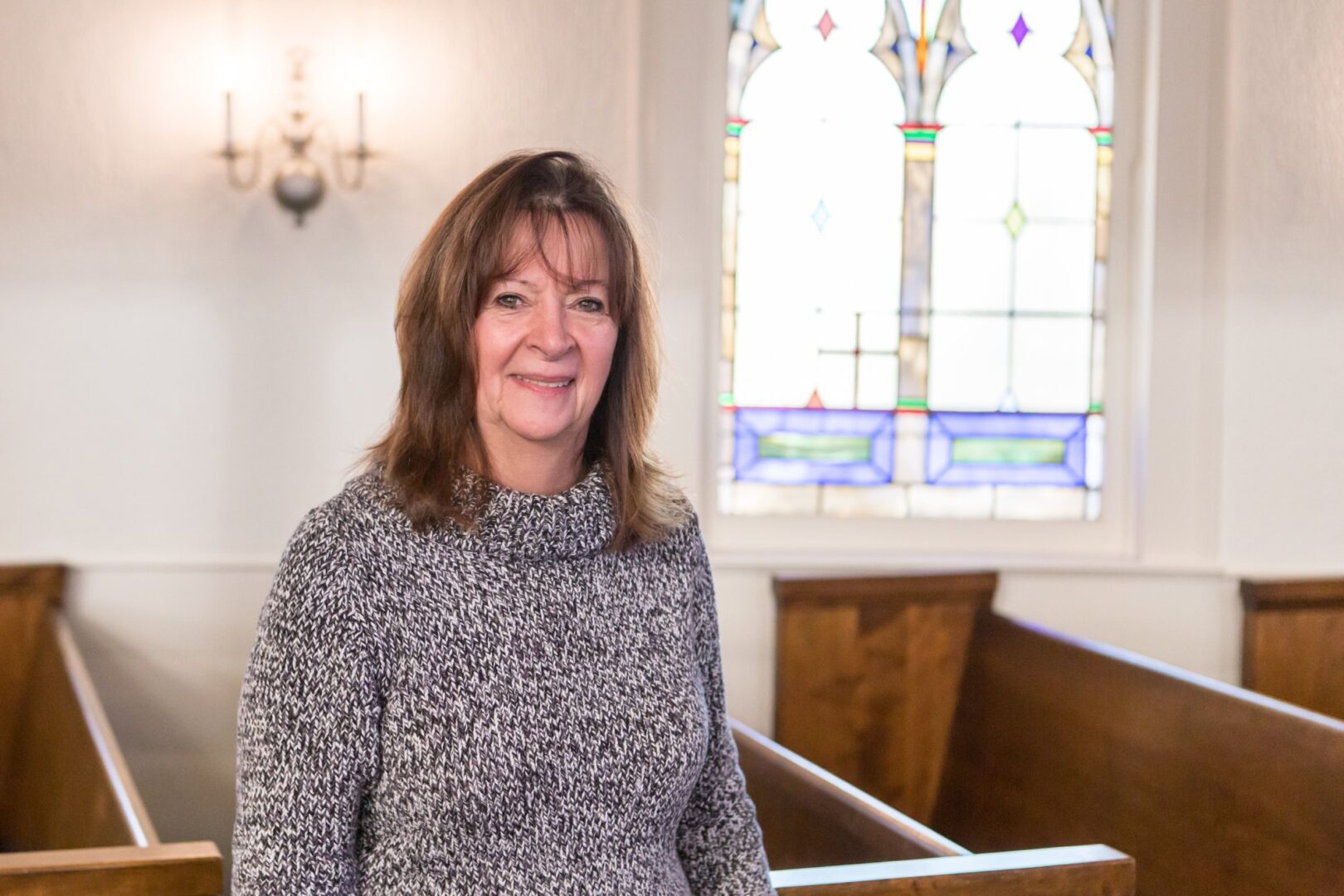 Eddy Jean Pelak – Bookkeeper
Eddy Jean Joined our staff at the end of 2021. She is a native of Connecticut, and lives in Trumbull with her husband Steve. She's a graduate of Albertis Magnus, and has 4 adult children and one granddaughter. She also has 3 Step Children and with 6 grandchildren.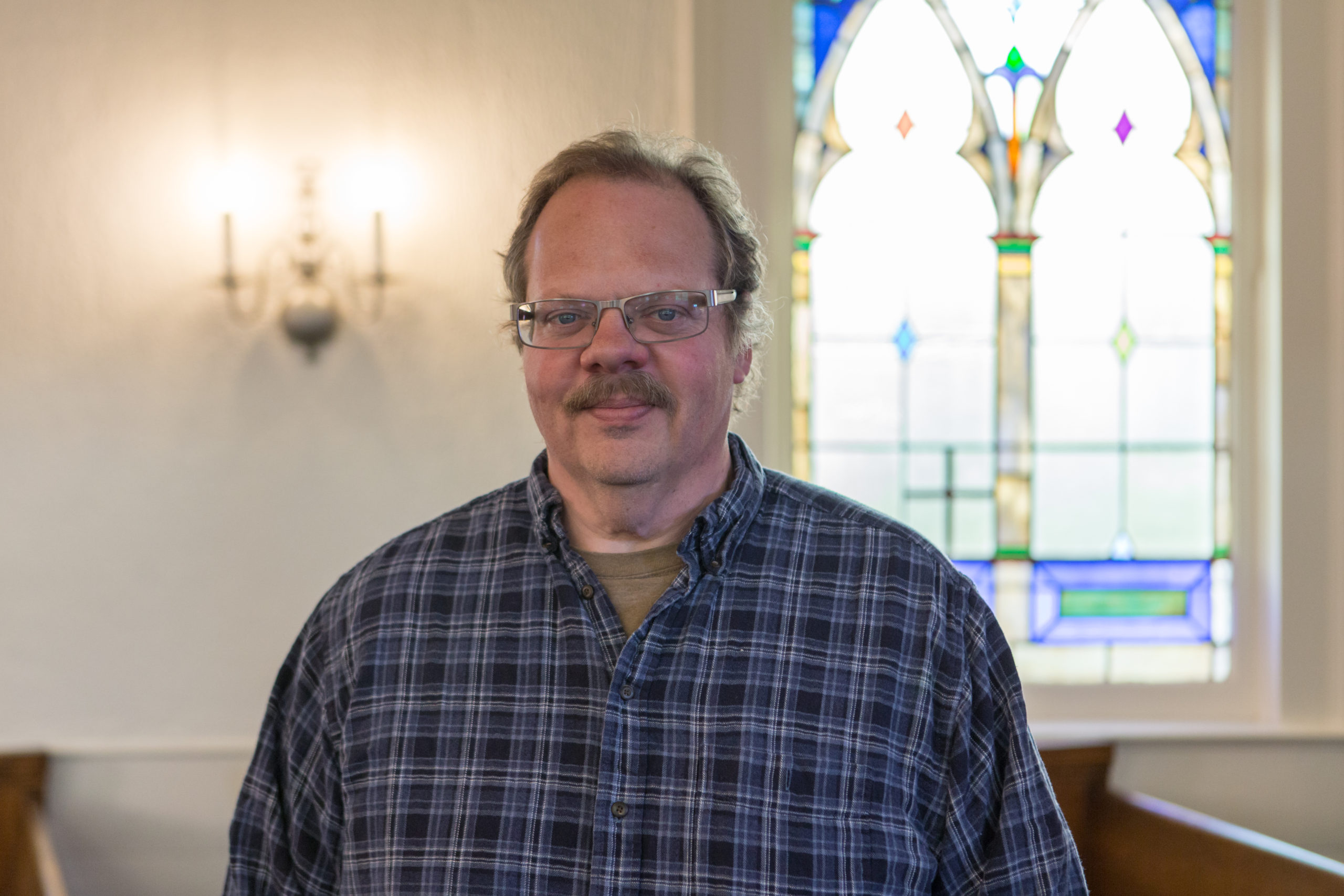 Glenn Sahlin
Council Chair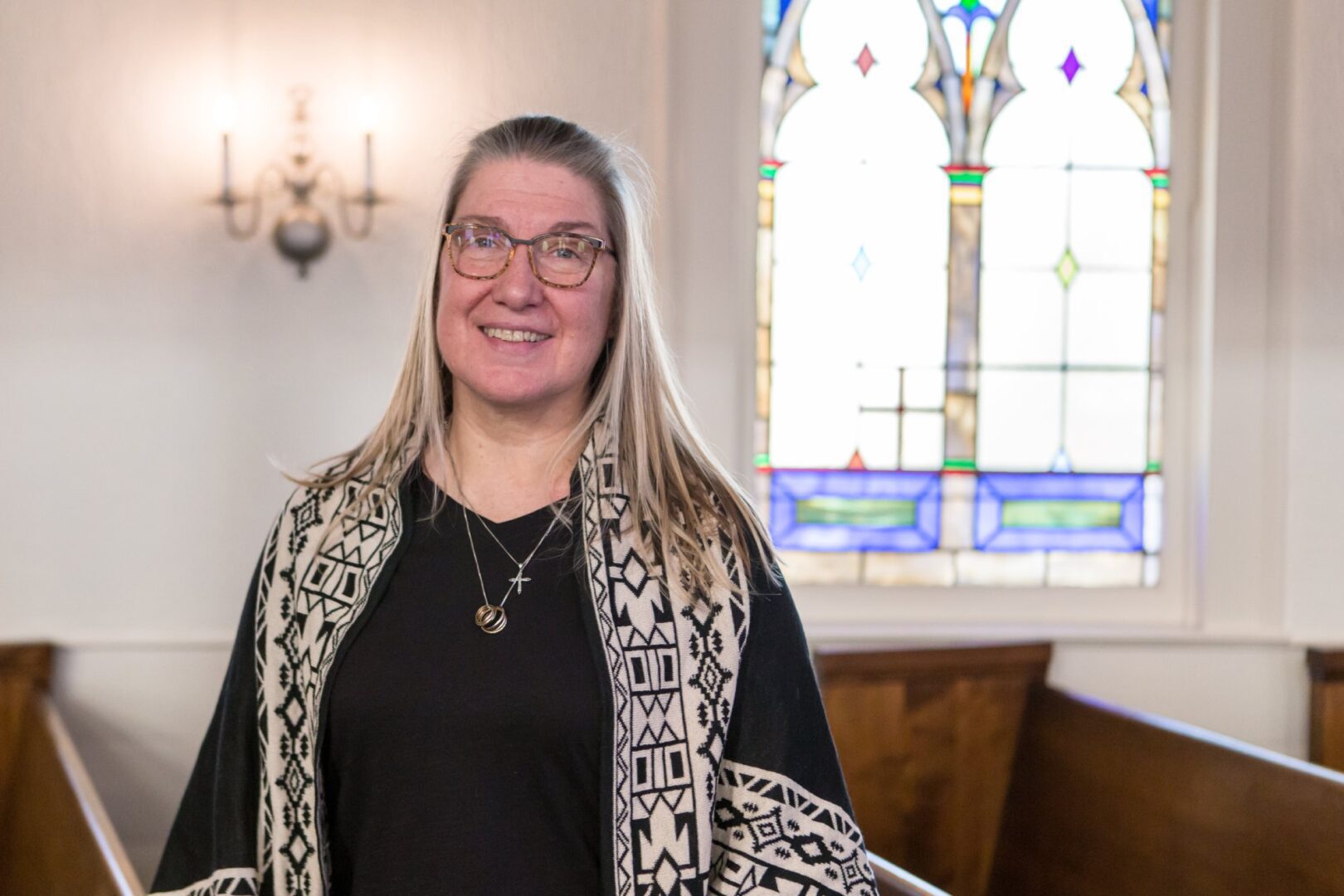 Martha Turtoro
Church Treasurer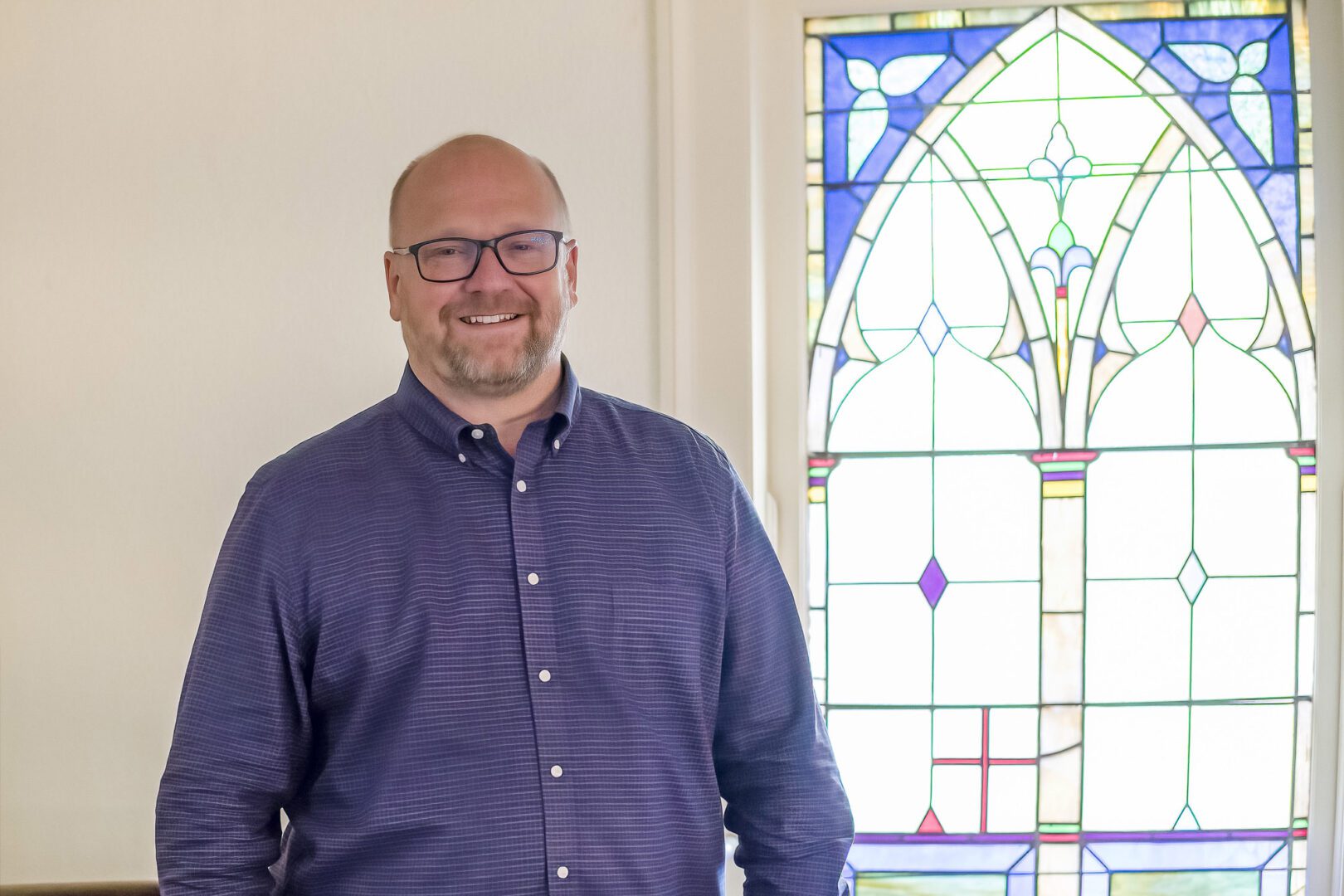 Kevin Merritt
Council Member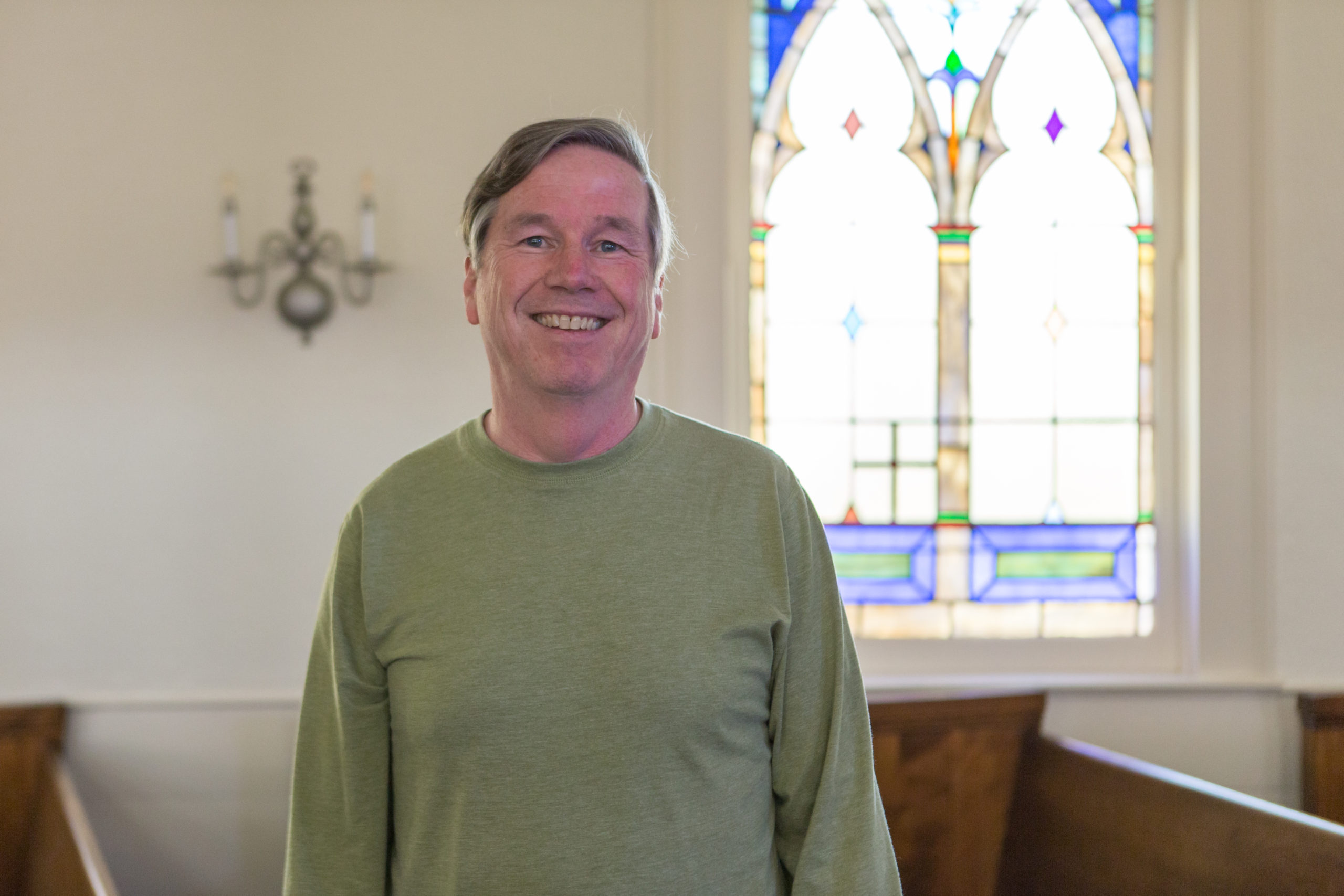 Mike O'Brien
Council Clerk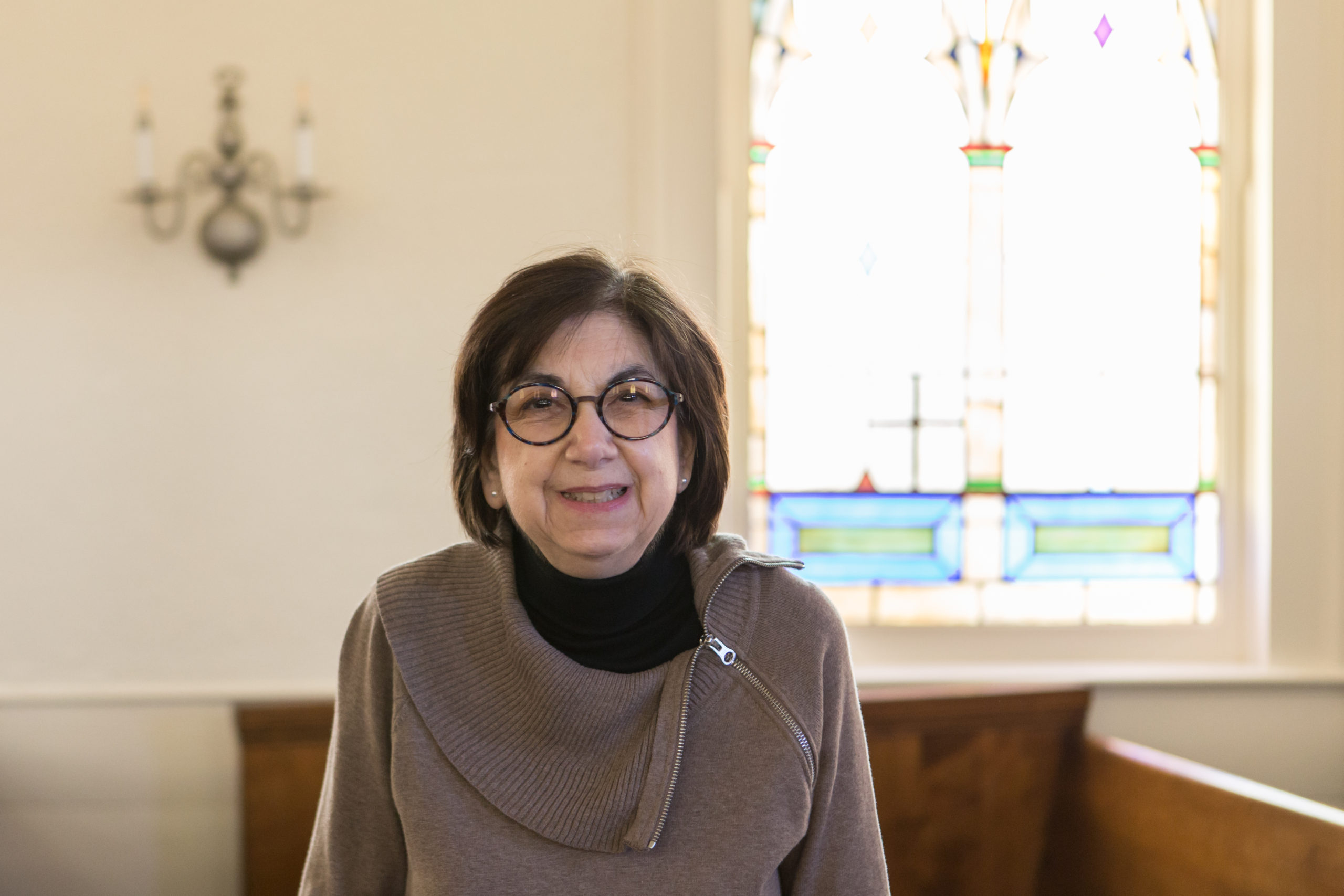 Rosey Pompa
Council Member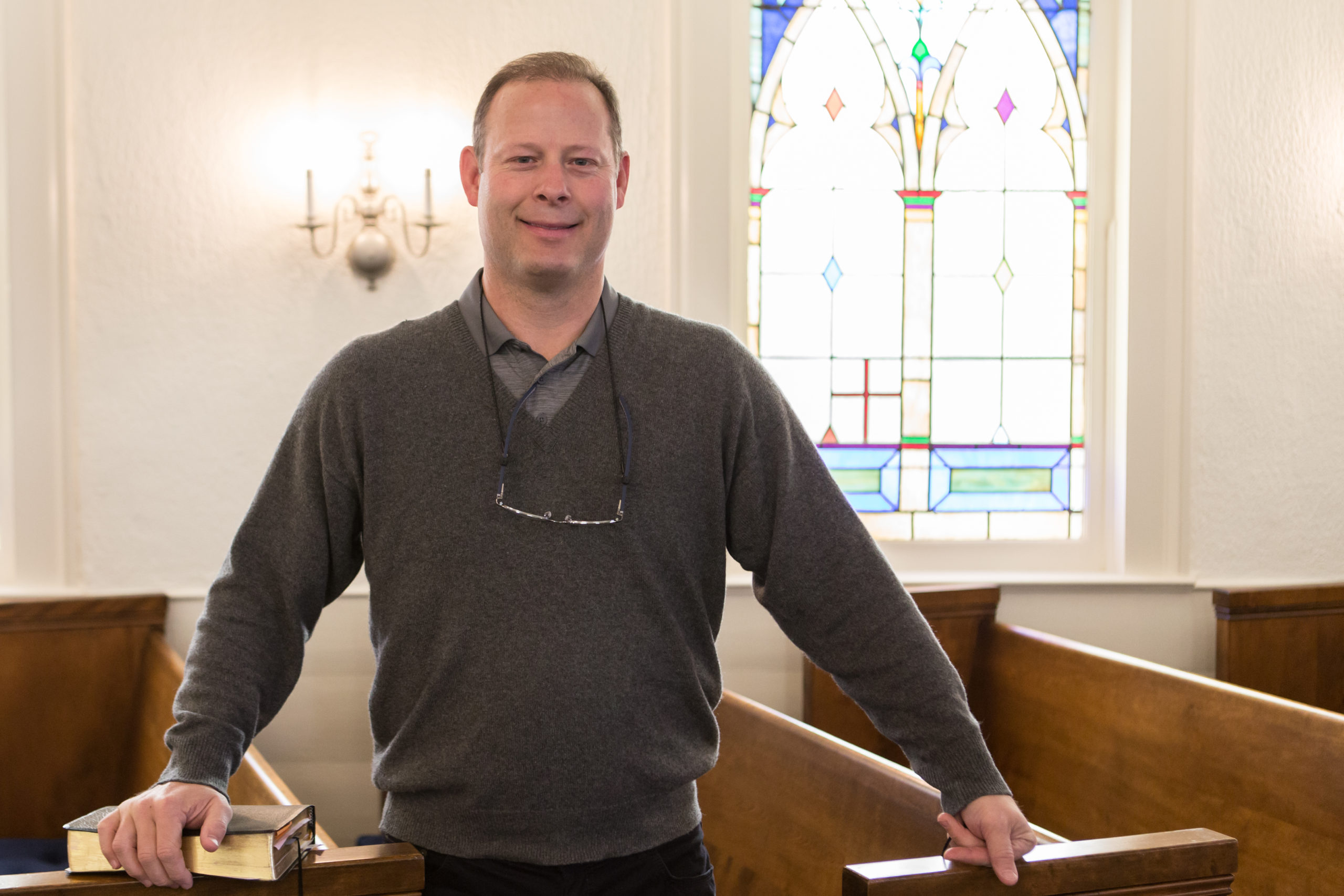 Michael Smith
Council Member
Michael Mammana
Council Member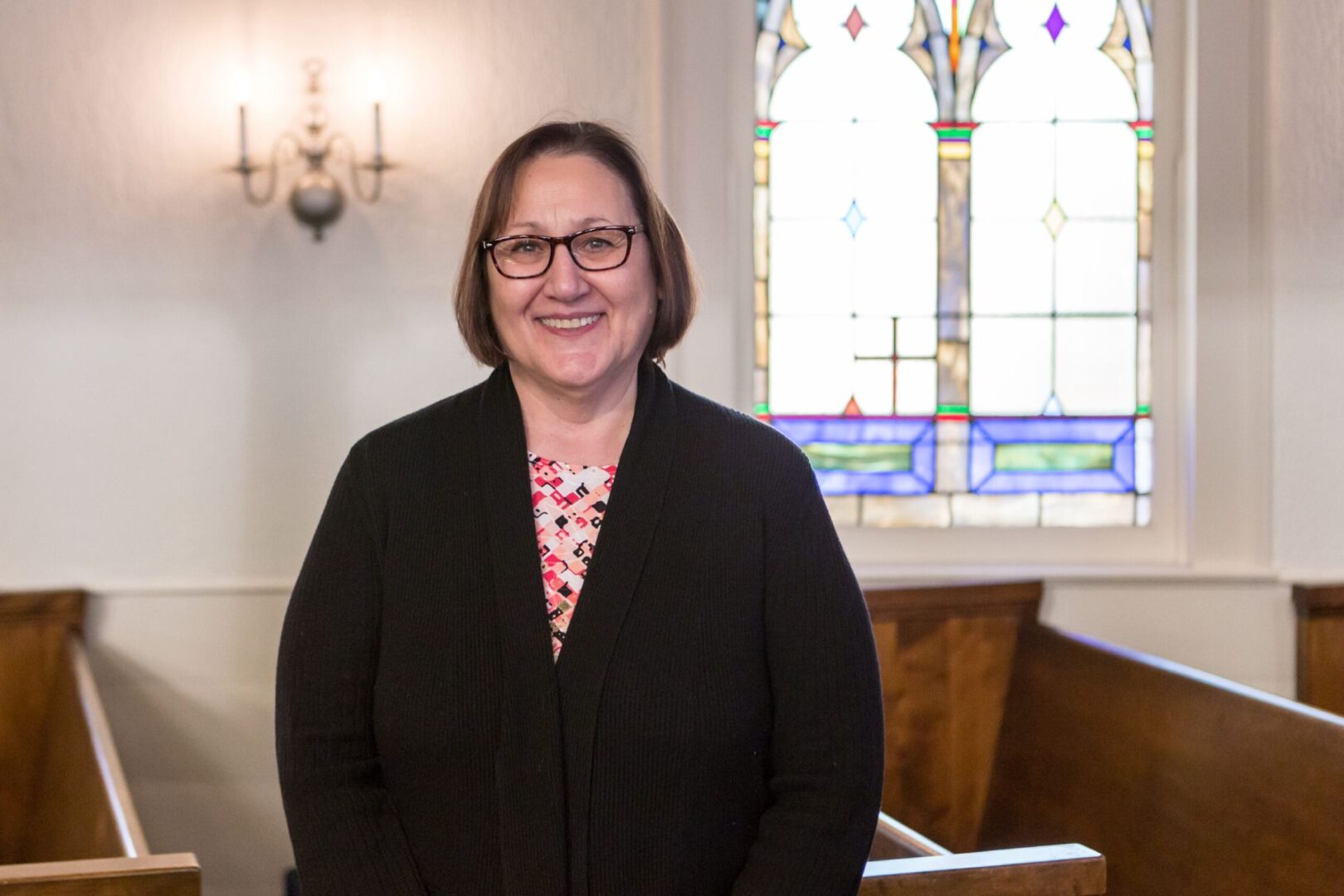 Charlotte D'Ostilio
Council Member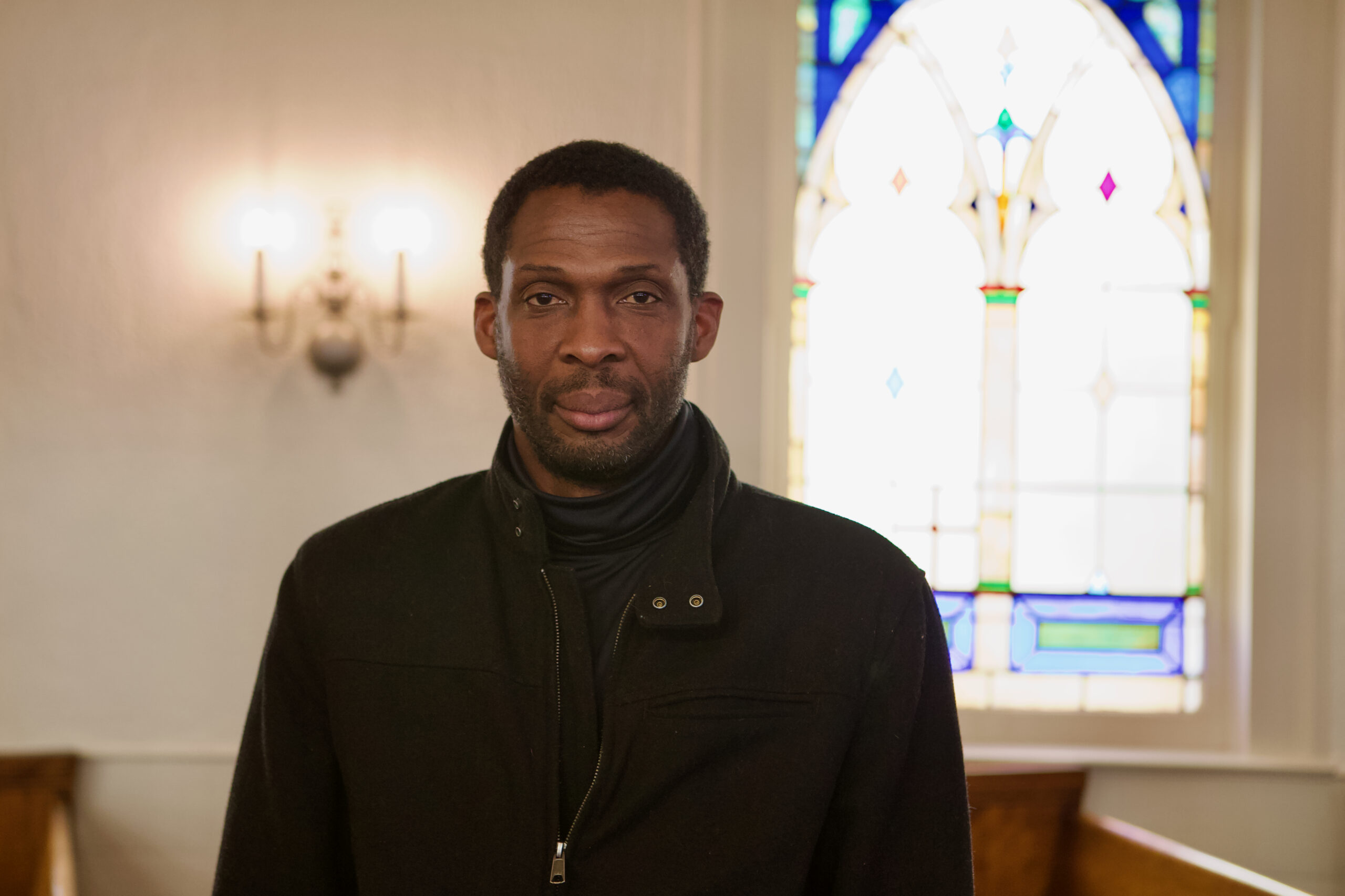 Peter Turtillien
Council Member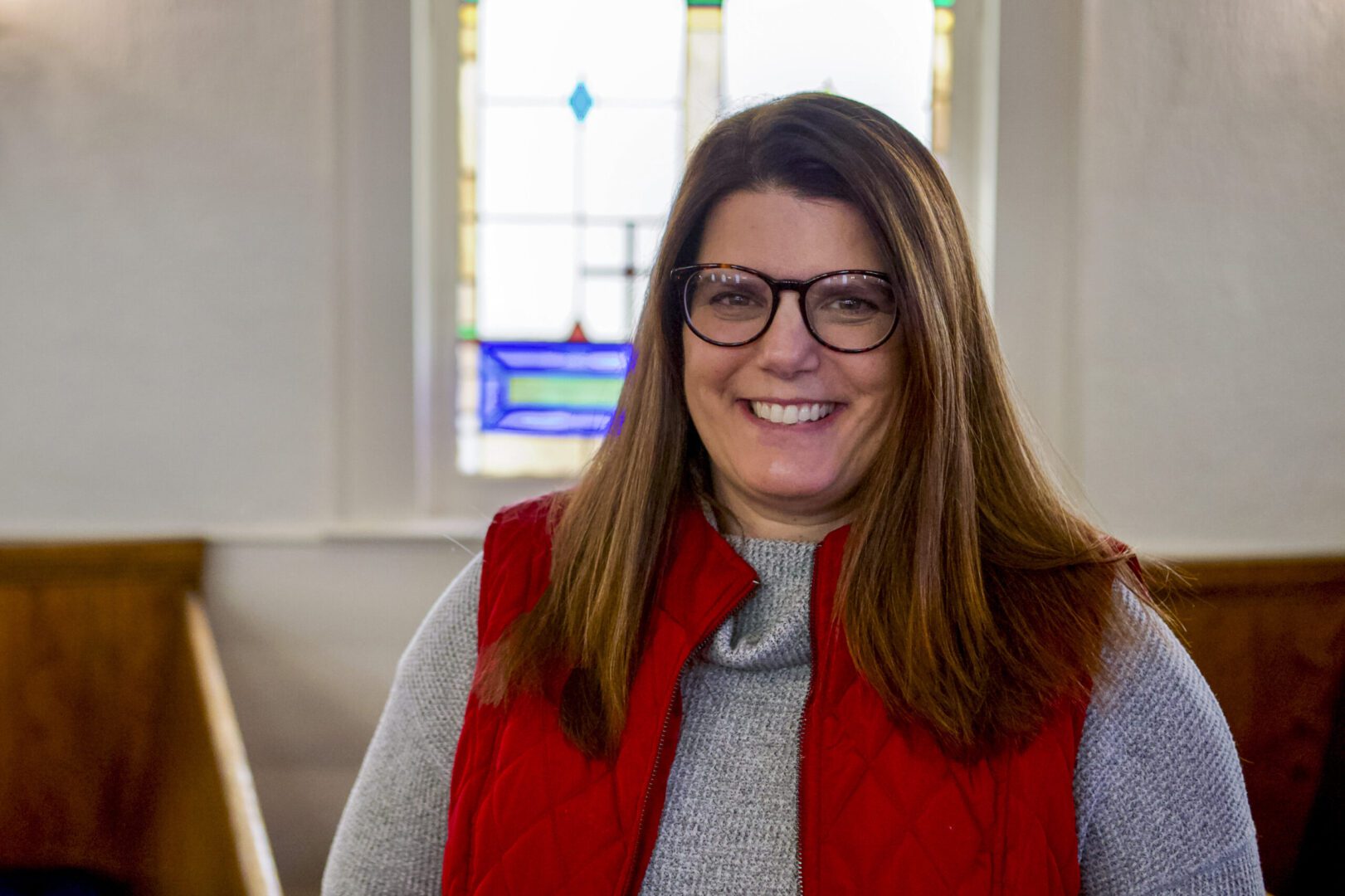 Jen Goodnow
Council Member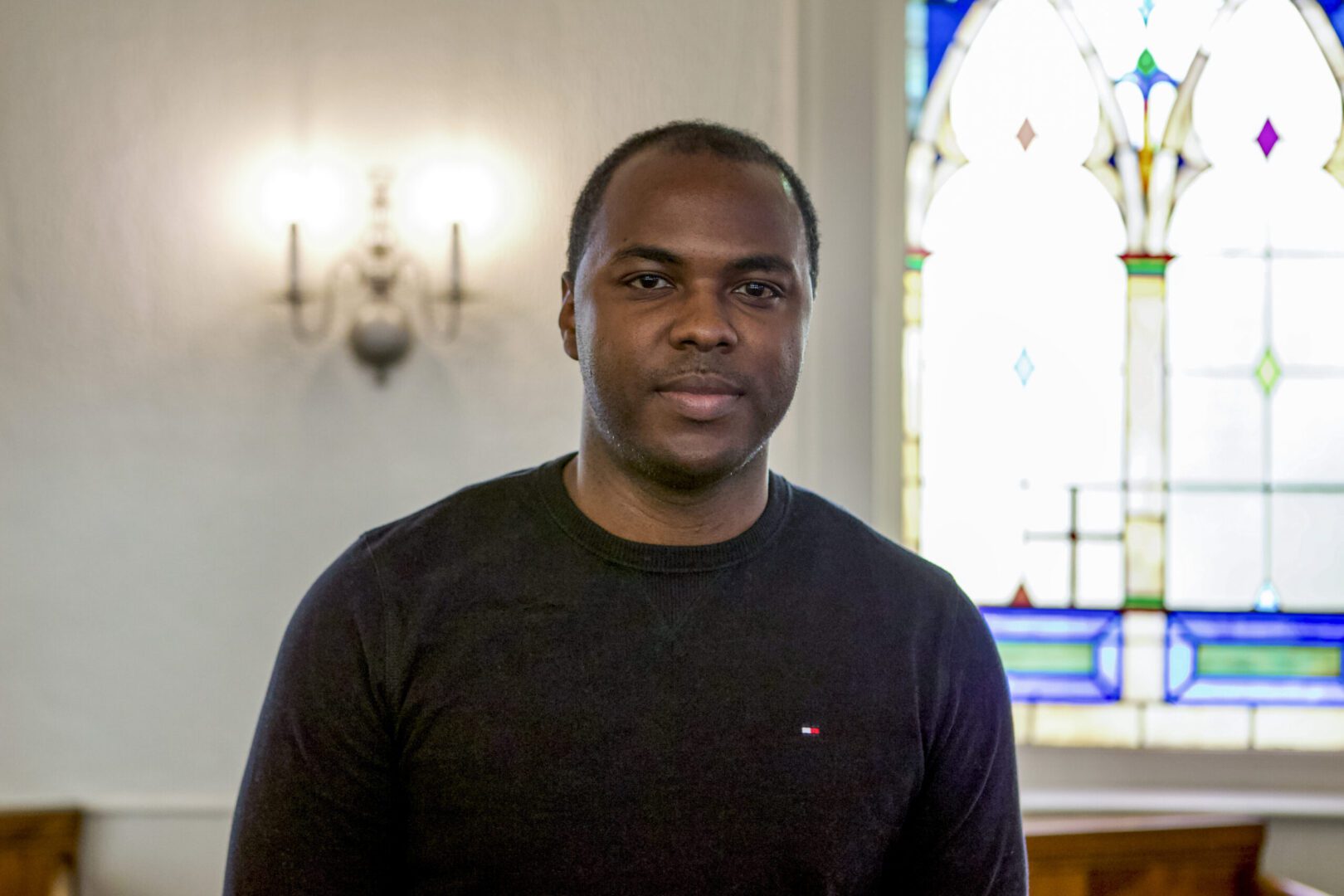 Alex Williams
Council Member